5th Annual MIH Summit 2022
A pre-conference session of EMS World Expo
October 11, 2022 | Orange County Convention Center, Orlando, FL
Topics & Speakers
In the Midst of Metamorphosis: Overarching How Far We've Come by: Gerad Troutman, MD, MBA, FACEP, FAEMS, Global Medical Response
Advanced Primary Care to Hospital at Home by: Jennifer Gallant-Backman, NRP, MPA, CP-C, Medically Home
From Doctor's Bags to Laptops and From Elixirs to in Home Infusions. Bringing Back an Old Style with a Futuristic Spin on Treating Patients in Theirs Homes
by: Jay Fraccola B.S. NRP, CP-C,
Chelsea Lennon EMT-P, BSHA,
Robert Smith MHS, NRP, FP-C, CP-C CMTE, &
Amanda Williams RRT,BSRT, MBA, NRP, CP-C, CMTE
Atrium Health
Urgent Dispatch: Meeting People Where They Are by: Judith Toski Welsh, MD, FACEP, Cleveland Clinic (Cleveland, OH)
Breaking the Barriers to Integration by: Christopher Kelly, Attorney, PWW EMS Law
Helping Before 911: Mobile Integrated Healthcare in Indiana by: Brittany Fortinberry &
Kraig Kinney,
State of Indiana
Integrating MIH-CP and ET3 by: Hanan Cohen, EMT-P, CP, CACO, Empress EMS
ET3 Facilitating Integrated Health in EMS by: Kelly Turpin, Global Medical Response
LUNCH PROVIDED WITH TICKET PURCHASE
EMS' Role in Addressing Homelessness by: Sonia Shuhart, LCSW, Manatee County EMS
THE MISSION IN THE MISSION: MEDICAL CASE MANAGEMENT OF THE HOMELESS by: Alicia Dinkeldein, BS, EMT-B, CCHW, Indianapolis EMS
EMS and FQHC Partnership for CP by: Justin Duncan,
Rebekah Jones, &
Doris Boeckman,
Washington County Ambulance District
De-Escalation in Mental Health Crisis & Episodes by: Lauren Young-Work, LCSW, Palm Beach County Fire Rescue
You Wouldn't Go To A Fire Without Water, Would You? by: Matthew Burgan, CP-C &
Michelle Marshall, CRPS,
Frederick County Mobile Community Healthcare Program
The Next Chapter of MIH by: Scott Willits, NRP, Medically Home
For 2022, the theme of the annual Mobile Integrated Healthcare/Community Paramedicine Summit, will be INTEGRATED.
The 5th Annual MIH Summit will include speaker presentation highlighting inter-professional strategies utilizing Paramedics/EMTs working together with other professions.
An entire day of speaker presentation and discussion panels on topics relevant to Mobile Integrated Healthcare .
The day will include numerous opportunities for networking with participants from all areas of the country that are involved in MIH.
Breakfast Break and Boxed Lunch included with Pre-Conference ticket.
Sign Up Today
Early Bird Discount Expires September 16, 2022 NAMIHP Member Discount Available (cannot combine coupon codes)
MIH Leadership Summit 2022
Virtual Leadership & Networking Mobile Integrated Healthcare Event
This is a fast paced, high level summit with MIH experts who will be available to network with you to answer your questions,
discuss various models of MIH, and share their experience and insight of what has worked and what is on the horizon for Mobile Integrated Healthcare.
April 14, 2022 12pm - 4pm EST Virtual Event
WATCH THIS EVENT ON PRODIGY EMS WEBSITE ANYTIME THROUGH APRIL 2023 FOR CEUs
MEET OUR SPEAKERS FROM THE APRIL 14, 2022 VIRTUAL SUMMIT: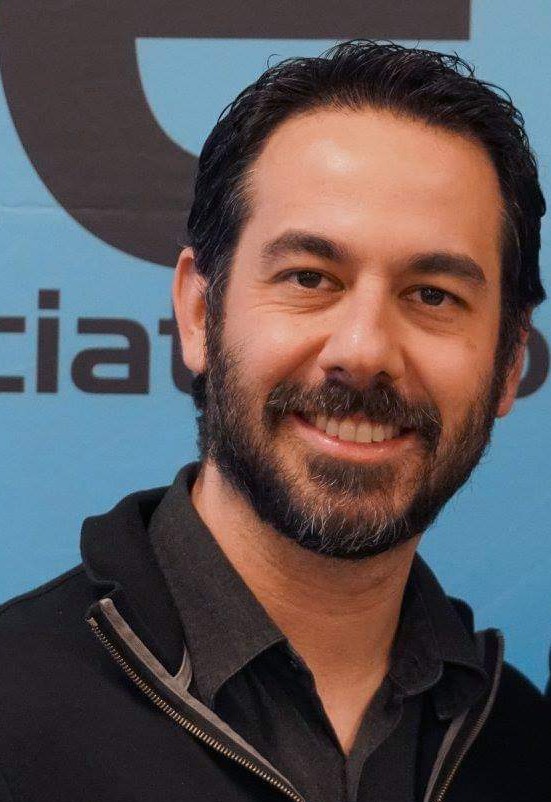 Jonothan Feit, MBA, MA
CEO, Beyond Lucid Technologies
Presents on:
Measure the Impact of CP/MIH to Get Paid for It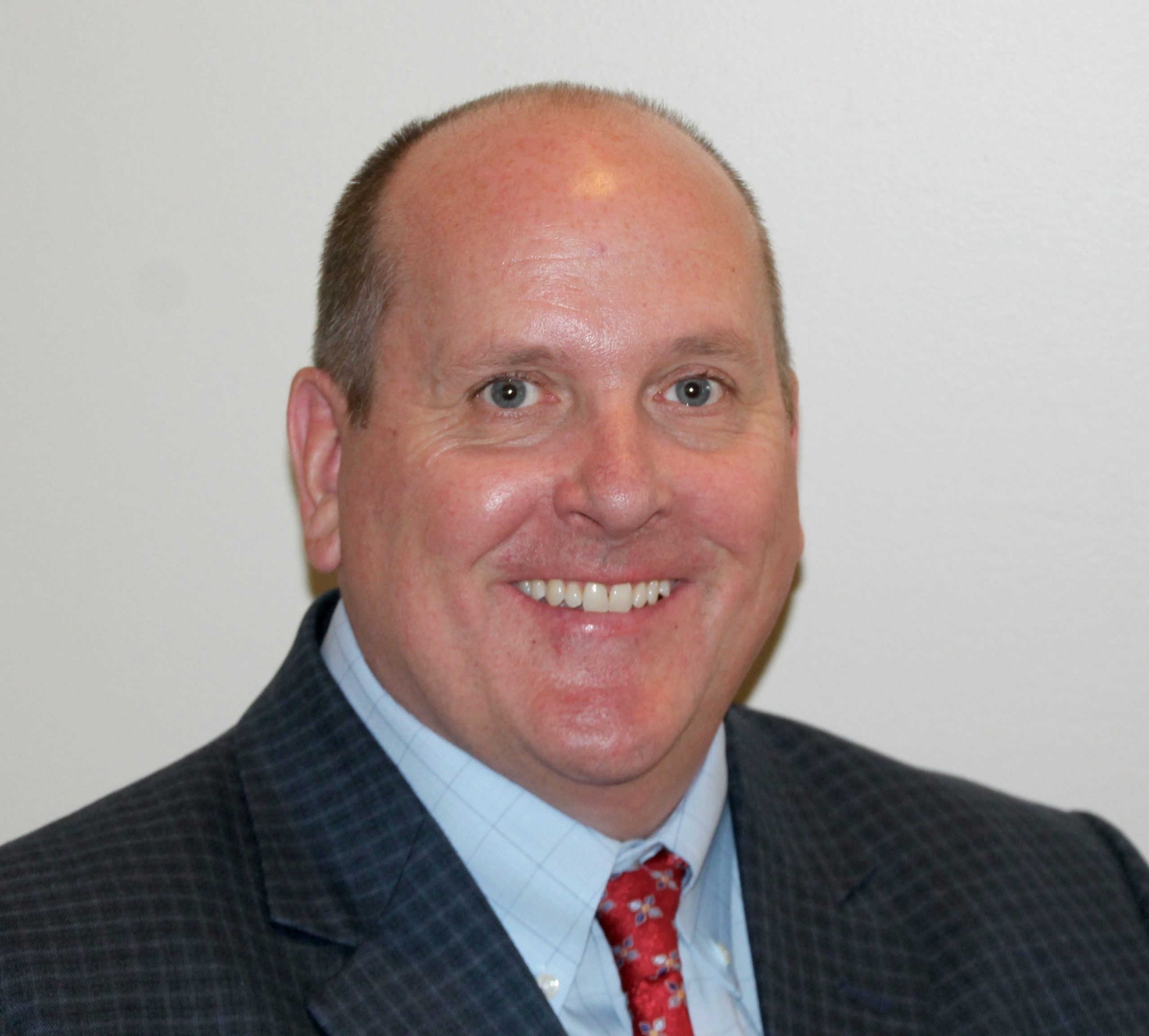 John R. Clark, JD, MBA, NRP, FP-C, CCP-C, CMTE
IBSC
Presents on:
The Importance of Board Certification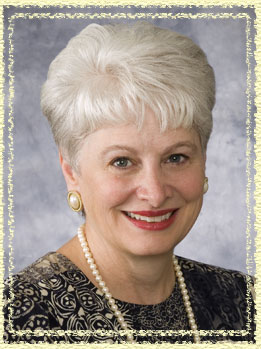 Katherine H. West, BSN, MSEd, DICO-C
Consultant to the US Public Health Service, Federal Occupational Health
Presents on:
Infection Control Practices different for CP & MIH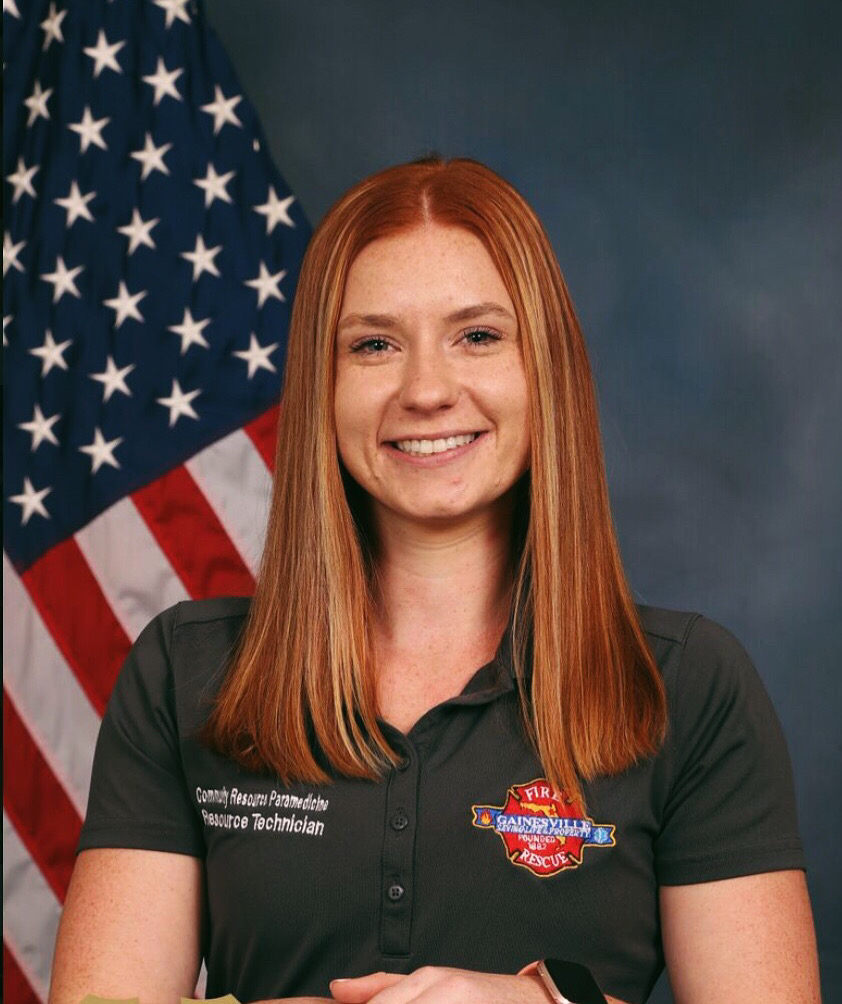 Kamelia Klejc, B.S., EMT
Director, Gainesville Fire and Rescue Community Paramedic Program
Presents on:
Mobile Outreach in the Face of COVID-19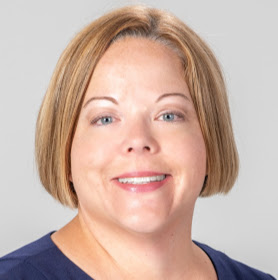 Melodie J. Kolmetz, MPAS, PA-C, EMT-P
Assistant Chief of Clinical Care Town of Livonia Ambulance District #1
Presents on:
Becoming the Leader You Would Want to Follow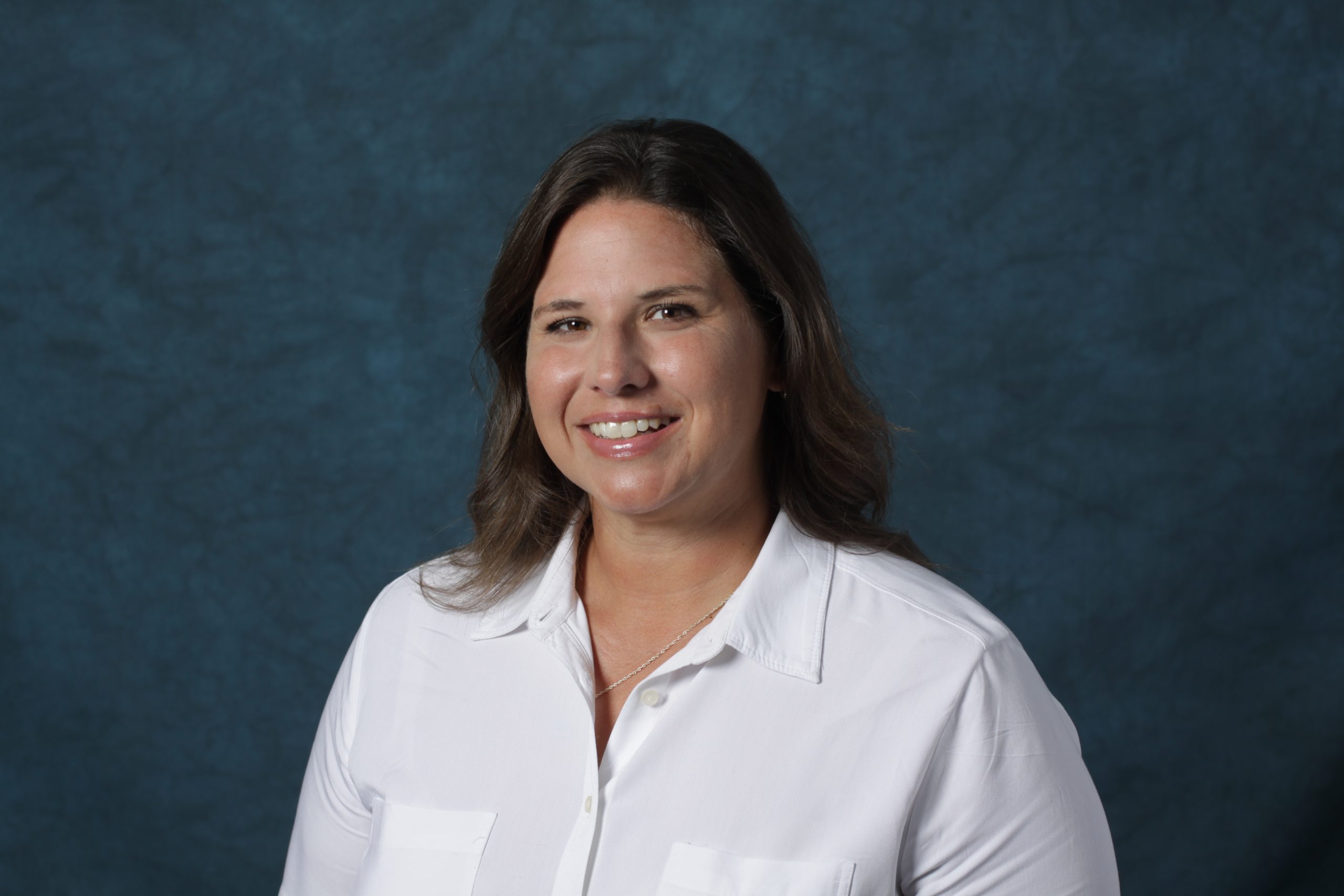 Amy S Jarosek, Licensed Paramedic, Community Health Worker
Williamson County EMS Community Health Paramedic Program Lead
Presents on:
CHP/Health Department Collaboration to Address Indigent Care Follow Up
Aaron Sebach, PhD, DNP, MBA, AGACNP-BC, FNP-BC, CP-C, CEN, CPEN, CLNC, CNE, CNEcl, SFHM
Mobile Integrated Health Nurse Practitioner TidalHealth Peninsula Regional
Presents on:
Implementing a Nurse Practitioner-led Minor Definitive Care Now Program on Maryland's Eastern Shore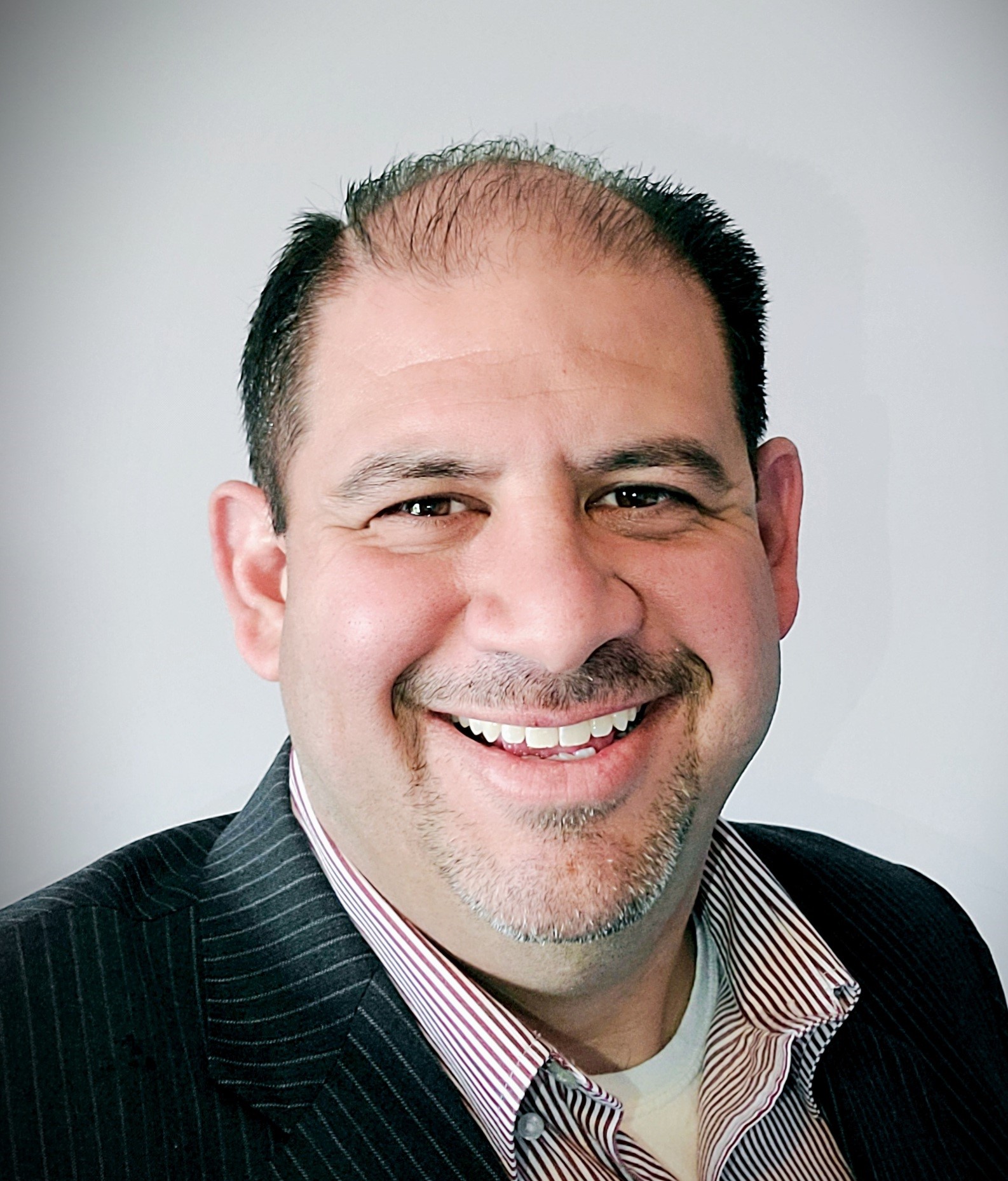 Jeremey McKinney, BA
Division Manager for Amerimed EMS
Presents on:
5 Hats Every Leader Must Wear